Developing high added value tourism products with local colors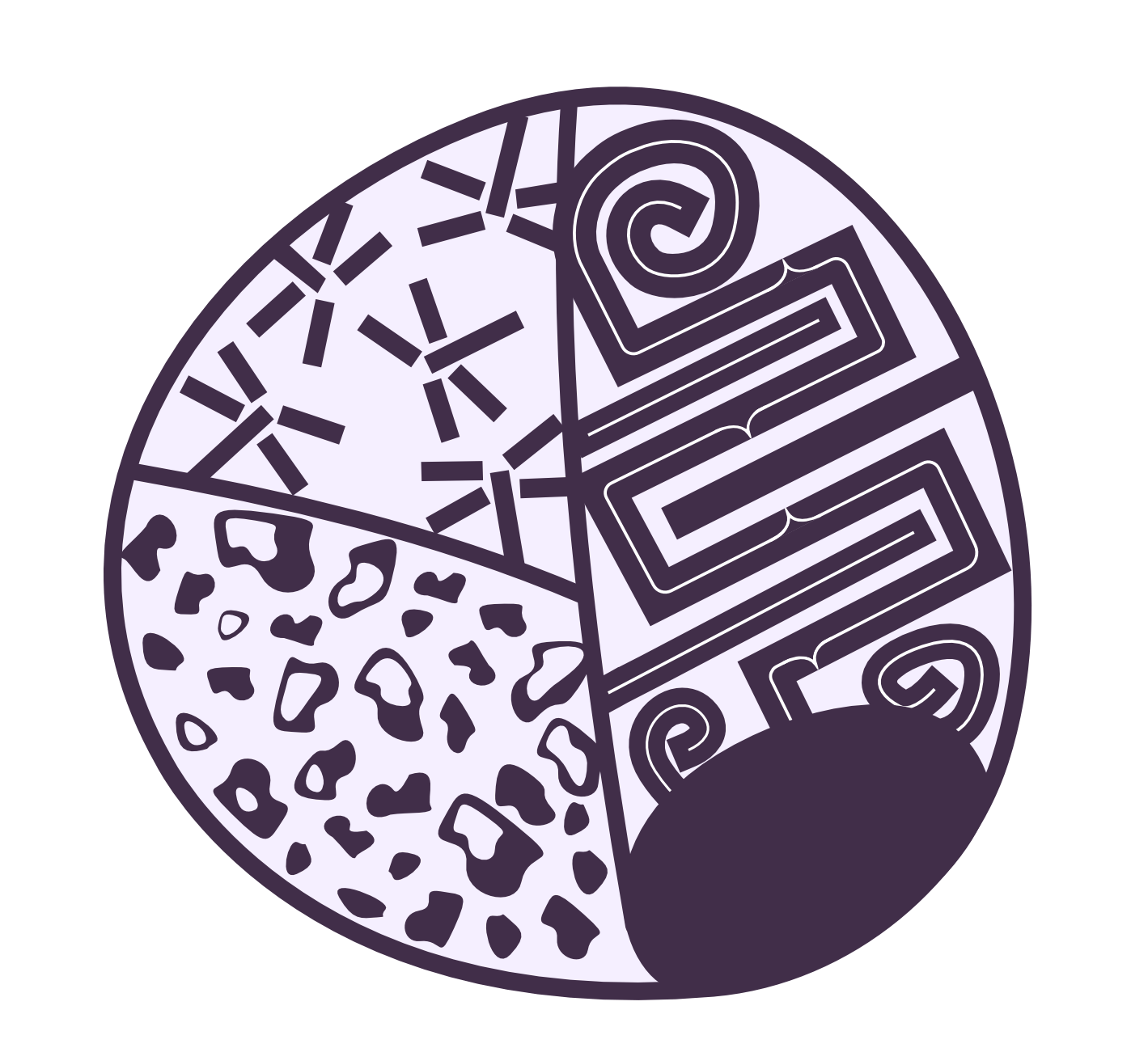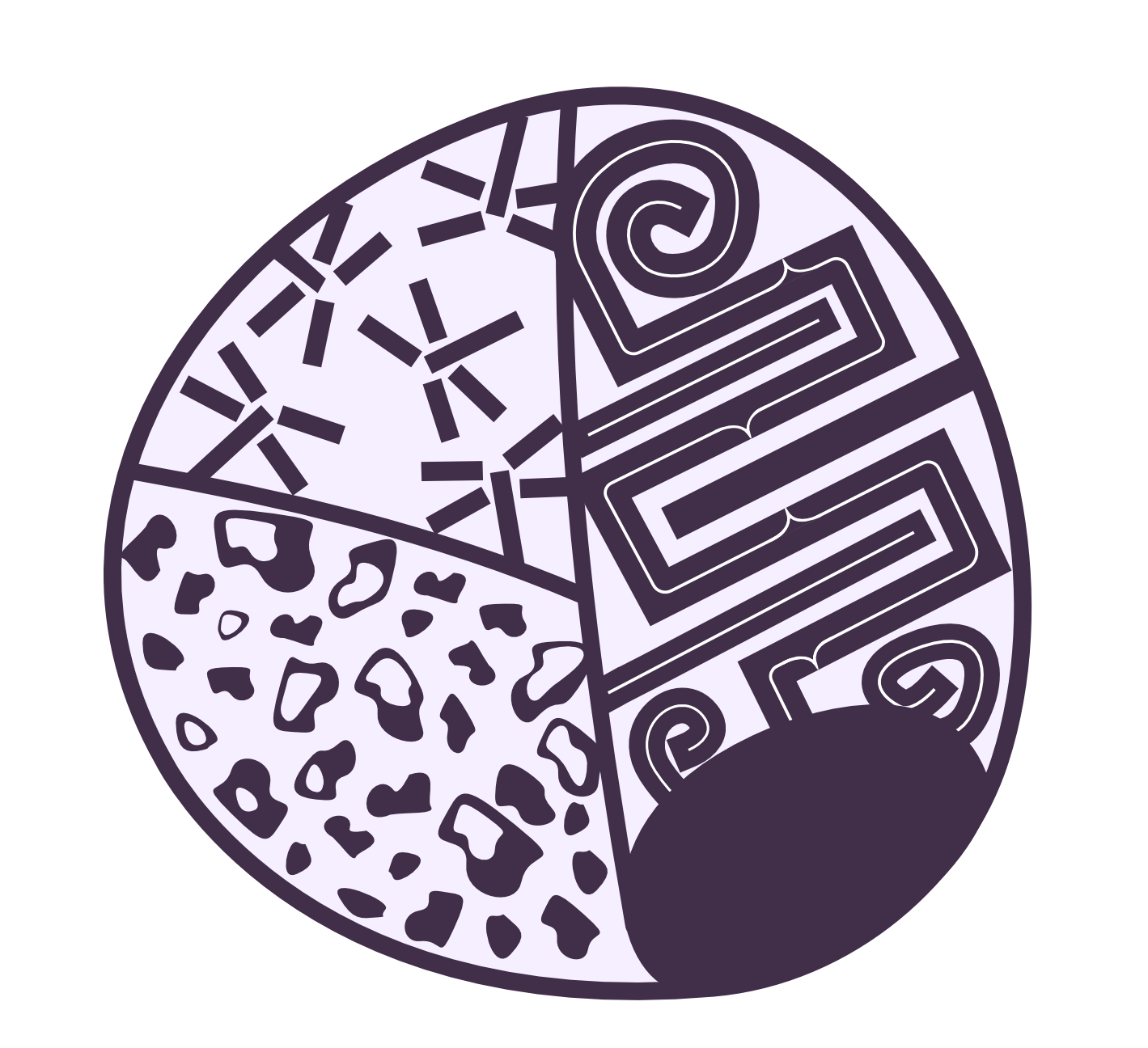 Japan has set the goal to become a top international tourism destination, however this can be accomplished only by developing tourism products and services with distinctive high added value. Seeking authenticity, inspiration and reconnecting to the self through emotional encounters have recently become global travel trends. Underserved rural regions with their rustic countryside beauty are now recognized as more desirable than ever before. The time has come to take pride in your region's local colors and reevaluate what makes it truly attractive. My mission is to help Japan's regions or businesses discover their tourism potential and offer products with high added value to prospective travelers. I believe that this will lead to generating repeat visitors, enrich the local economy and ultimately result in regional revitalization.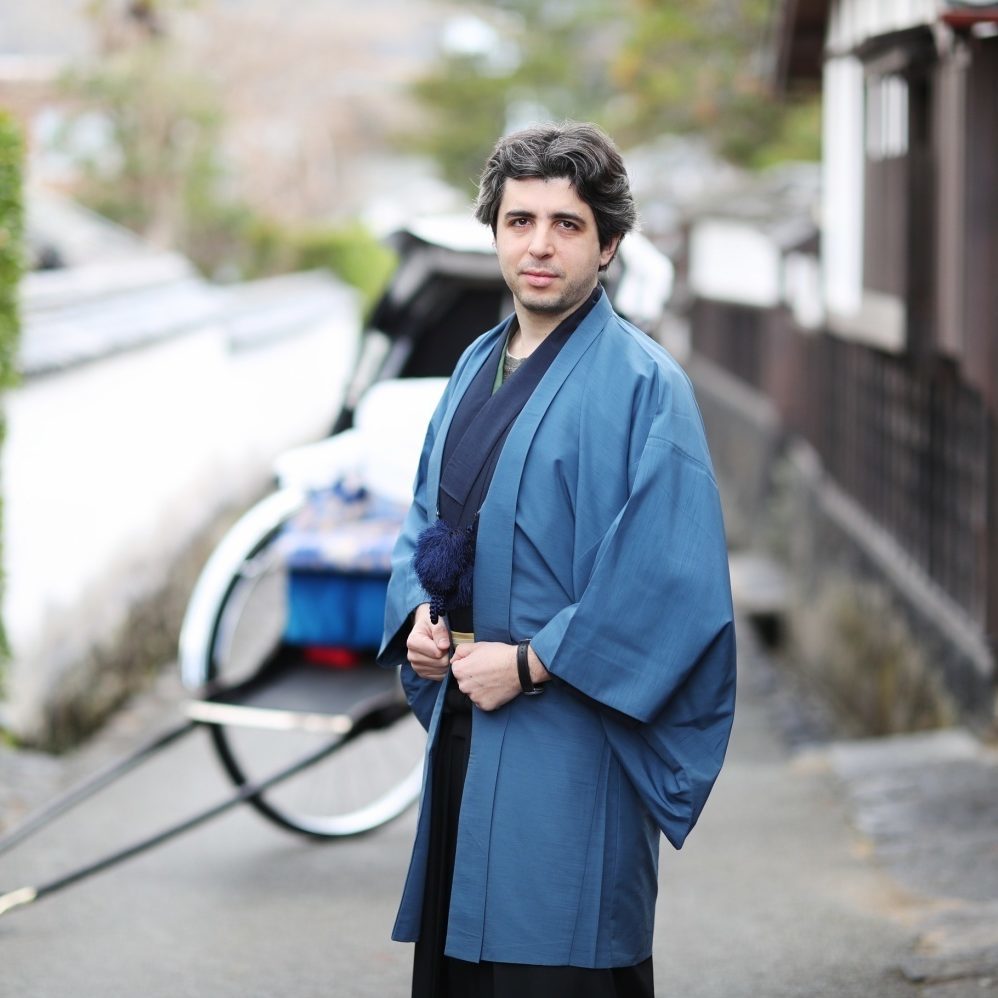 Tourism Development Consultant
Originally from Bulgaria, Alexander spent part of his childhood in Asia which influenced him in devoting himself to Japanese Studies. He came for the first time to Japan in 2006 and has since completed a master's degree at The University of Tokyo. Having experience in his home country as a tour guide, in 2014 he started working as a Product Developer for Voyagin, an OTA for booking travel experiences, and in 2020 continued in the same role following Voyagin's merger with Rakuten Group, Inc. until he became an independent consultant in 2022.
Alexander has a national guide-interpreter license for Japan and a certification for a Chief Inbound Practitioner. Fluent in Japanese and English, Alexander has been appointed an external advisor to DMOs by the Japan Tourism Agency and an advisor on tourism to the Tokyo Metropolitan Government. He has visited and extensively researched the potential of all 47 prefectures in Japan. Over the past 8 years, Alexander has developed many unique and sustainable tourism products with added value in various parts of Japan, and has helped local businesses to market their attractive tourism services to the international market.
Thanks to his background in Japanese Studies and subsequent experience in the tourism industry, Alexander has a deep knowledge of Japanese culture, history and traditional crafts. He specializes in developing tourism products focusing on traditional culture, traditional crafts and local customs.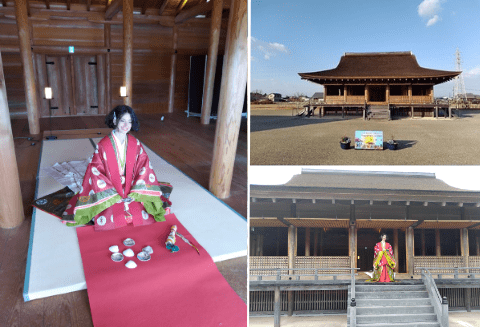 Traditional Culture Tourism Products
Developing cultural experiences in Mie prefecture's Meiwa town, known for the remains of the historical Saiku Palace (residence of the Imperial princesses who served at the Ise Grand Shrine during the Heian and Kamakura periods). The project included developing several Heian culture tours and experiences for SITs (Special Interest Travelers). Among the exclusive products created is a cultural experience using juni-hitoe (12-layered kimono) and imperial court entertainment inside a restored Heian period building on the site of the historic Saiku Palace, allowing visitors to immerse in the Heian culture in an easy-to-understand way.
Traditional Crafts Tourism Products
Developing high added value products in Saga prefecture's Arita town, famous for internationally acclaimed Arita-ware porcelain. Private tours were developed for high-end travelers with an emphasis on the international value of Arita-ware and its significance for the development of Western porcelain. The created experiences include private lessons with master craftsmen in kilns not open to the public, close interaction with a living national treasure craftsman, as well as specially arranged private kaiseki meal using valuable and antique tableware made by Arita's most prominent kilns.
Tourism product development
Consulting and planning of new sustainable travel products that meet the needs of specific target groups, refinement and value-adding of existing products, and advising on improving services to encourage high satisfaction and increased consumption.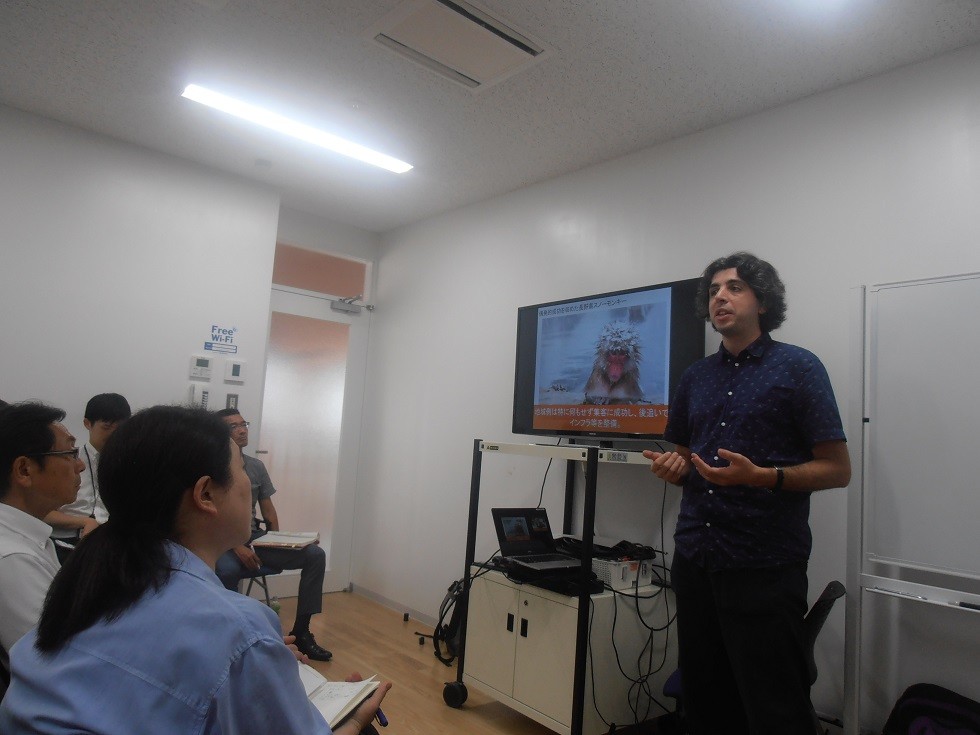 Increasing local suppliers' motivation through lectures on tourism development, panel discussions on product creation, skill improvement seminars, and individual and group workshops.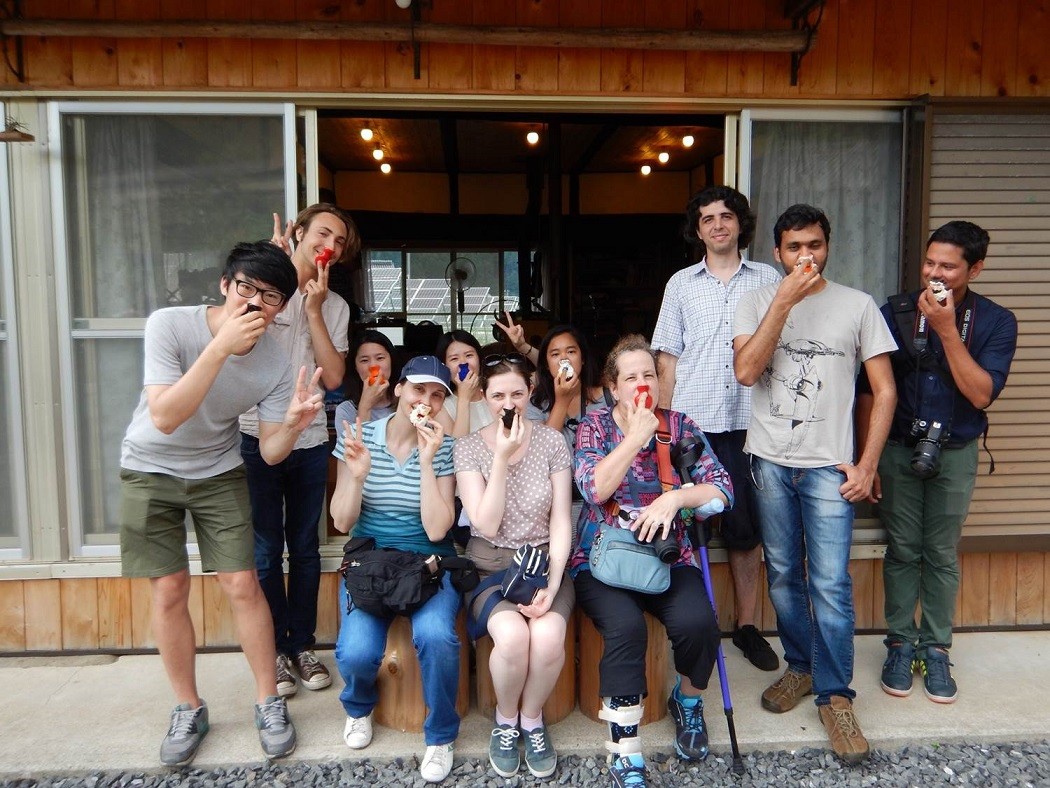 Support for monitoring and FAM tours
Recruitment of suitable foreign participants for monitoring tours, which are important for evaluating local resources and verifying tourism products. Participating in FAM tours that require more specialized feedback as well as reaching out to a network of foreign professionals with extensive experience in the travel industry.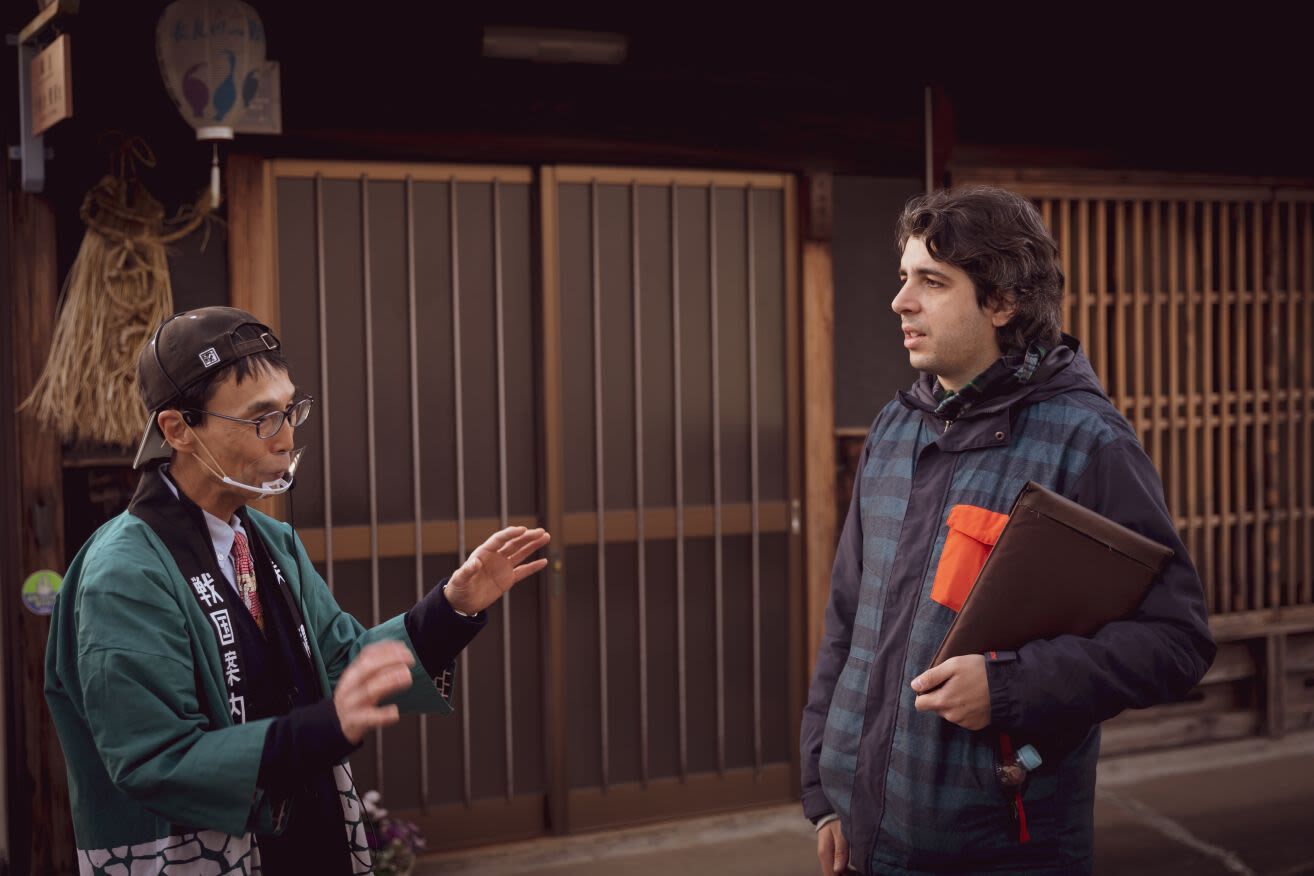 Guide training and support for local suppliers
Systematizing the knowledge required for tour guides and tour experience operators, providing full support by creating explanatory tools, operation manuals, and providing practical on-ground training.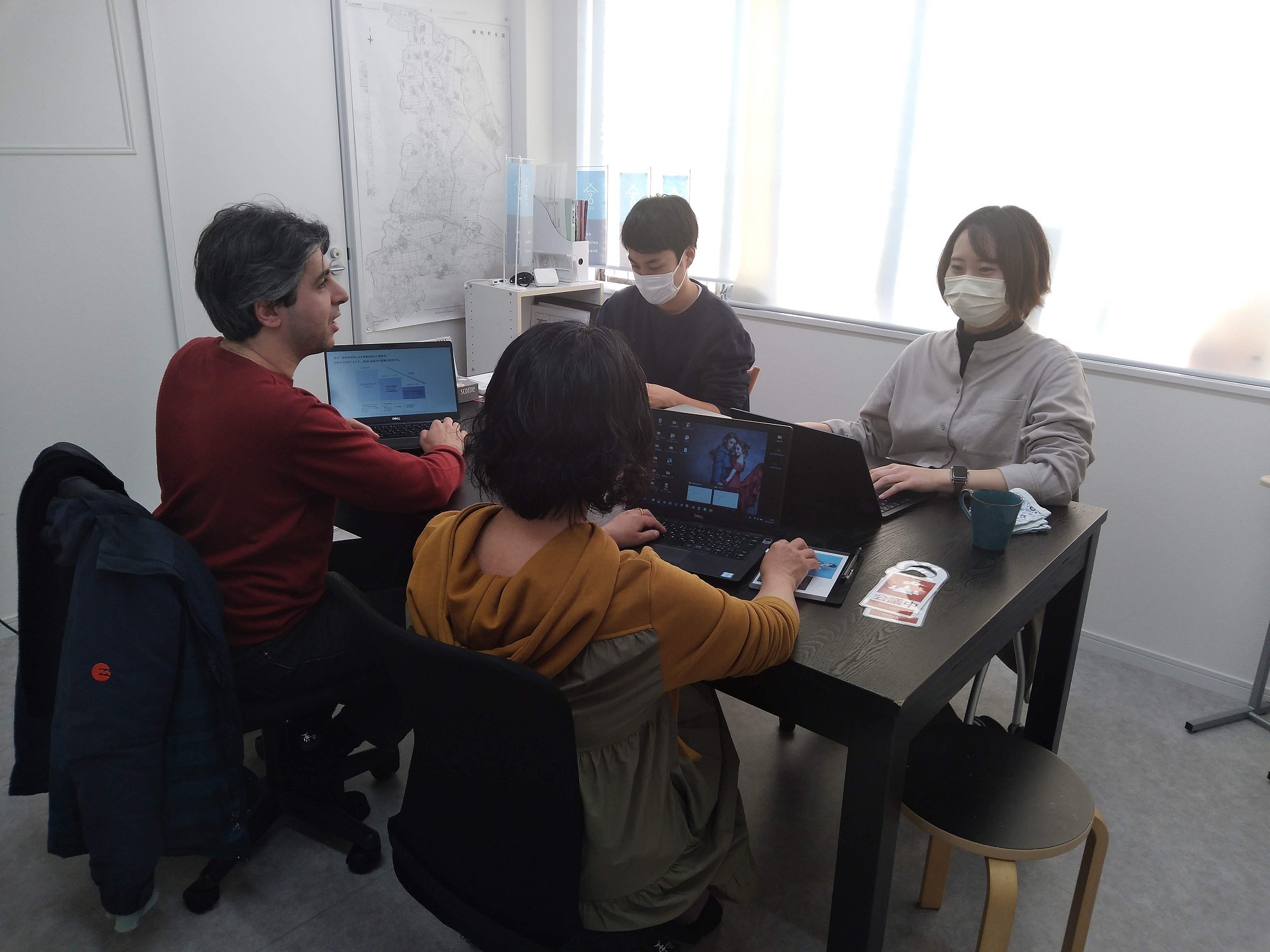 Promotion and Sales Support
Training local staff for operating OTA sales and thorough preparation for listing new products on OTAs. Introducing domestic land operators and conducting B-to-B sales to travel agencies.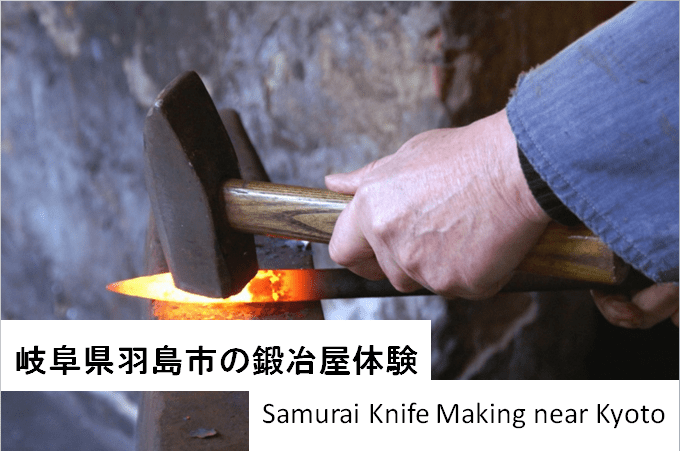 Translation and content creation
Creating attractive text descriptions designed to convey the essence of the particular tourism products to the target audience and pique their interest. Devising promotional strategies that emphasize easy communication and quick understanding by foreign travelers.
Feel free to get in touch for requests and inquiries.